Dental implants are the most popular and effective option in tooth replacement. Nothing else rebuilds your missing tooth structure from the root — so what are the signs that dental implants could be the best solution for your smile? We've listed the top 7 below.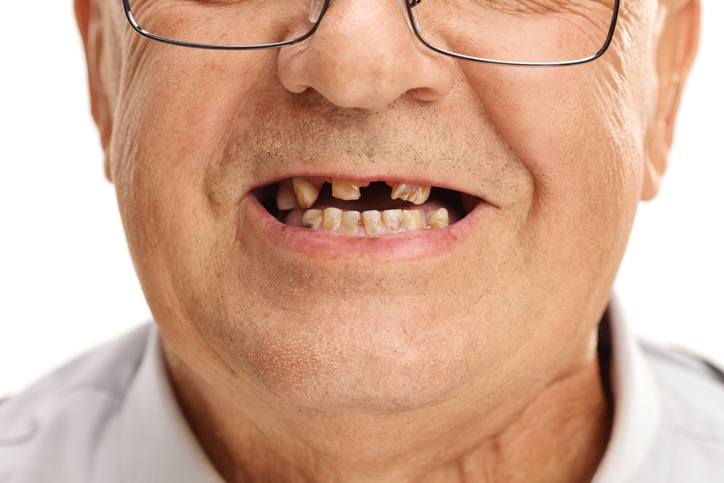 Previous
Next
#1: You're Missing One or More Natural Teeth
For multiple missing teeth or a single missing tooth, dental implants provide the only comprehensive solution currently available. The titanium implant replaces the tooth's root, and a sturdy crown, bridge, or denture is affixed on top to restore your ability to eat, speak, and smile with full confidence. Many patients who are dealing with tooth loss — whether it's one, two, or a whole row of missing teeth — can benefit from dental implants.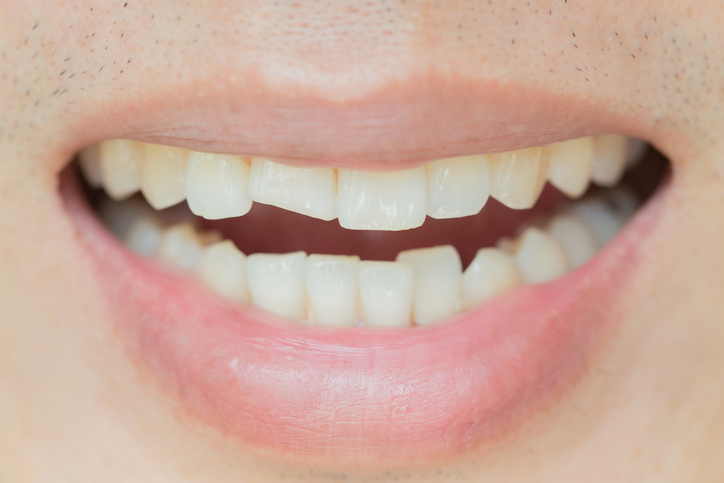 Previous
Next
#2: You Have a Cracked or Broken Tooth
Our goal is always to help you retain all of your natural smile, but if you have a tooth that is damaged beyond repair, like a cracked or broken tooth, we may need to extract it. If so, we will begin discussing your replacement options immediately. A dental implant placed right after extraction provides the ultimate in stability, and it also prevents jawbone deterioration so you maintain maximum oral health and wellness.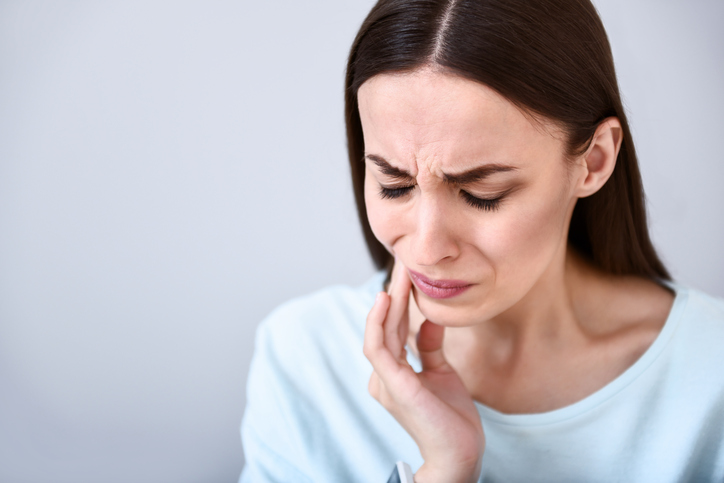 Previous
Next
#3: You Have an Infected Tooth – And It Hurts
Healthy teeth don't hurt. Once tooth decay has reached the interior of the tooth, you'll feel at least some amount of discomfort — and it might be a lot. Seriously decayed tooth may be beyond rescue with regular root canal therapy. If we find it's best for your oral health not to keep the natural tooth, your oral surgeon will recommend removing the issue at the source with a tooth extraction. Anytime we begin discussing tooth removal, we'll always evaluate your candidacy for dental implants.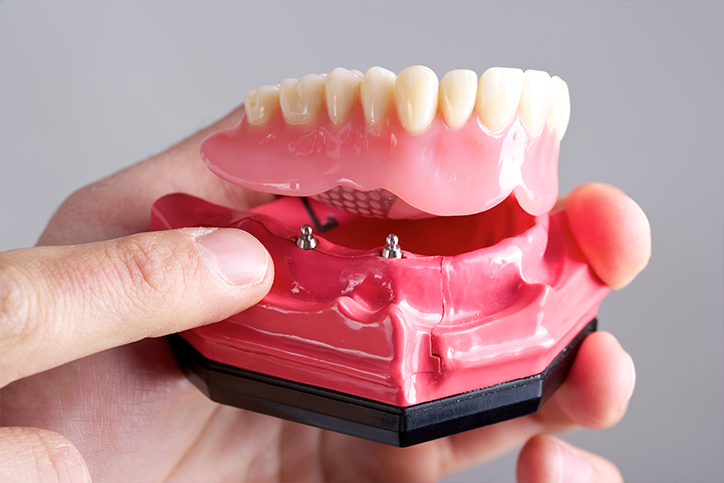 Previous
Next
#4: You're Seeking a Permanent Solution to Loose Dentures
Implant retained dentures offer the maximum in stability, which can help you overcome the stress and potential embarrassment of loose or ill-fitting dentures. A full denture can be retained on as few as six or eight dental implants. We can create fixed or removable dentures, based on your unique needs and preferences.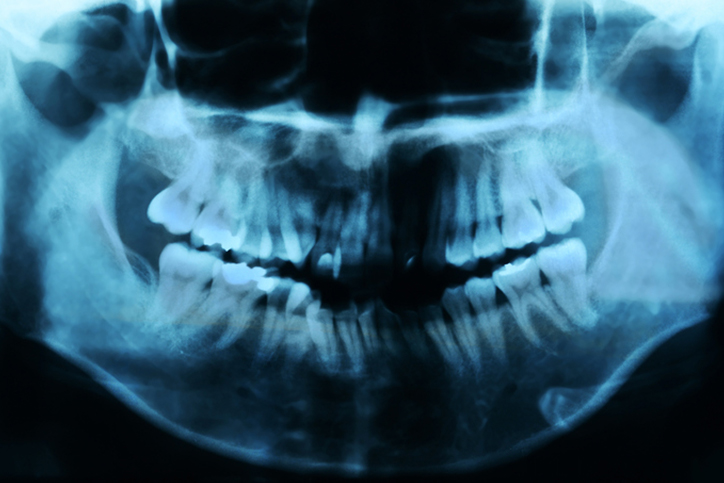 Previous
Next
#5: You've Experienced Bone Loss in the Jaw Area
If your missing teeth have caused bone loss — a natural occurrence — having them replaced with dental implants can prevent further deterioration to help you enjoy a healthier jaw. You may need a bone graft before you can receive your dental implants. Bone augmentation creates more volume to encourage the successful anchoring of dental implants.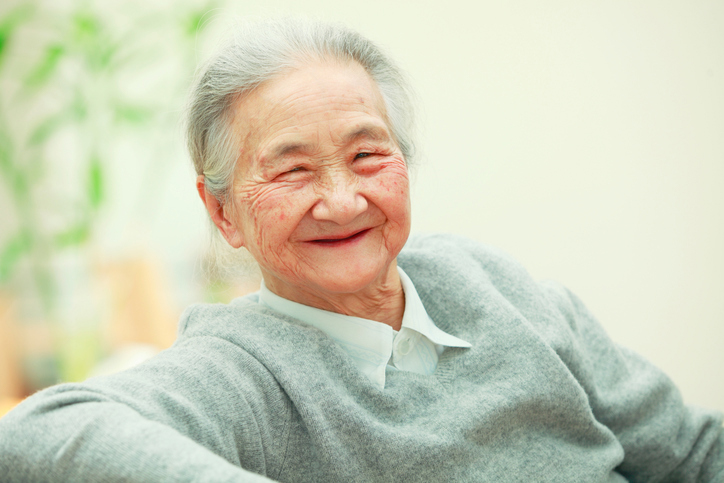 Previous
Next
#6: You've Lost Facial Volume
Missing teeth cause the face to shrink and lose its volume. That's because important minerals, sensing they are no longer needed in the jaw area, are sent elsewhere in the body. Dental implants prevent mineral deficiency by providing the stimulation your jaw needs to stay healthy and whole. People who replace missing teeth with dental implants retain their youthful facial shape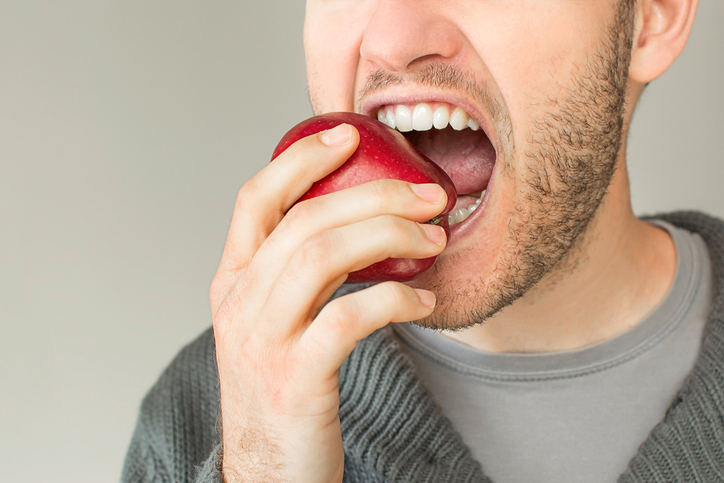 Previous
Next
#7: Your Teeth Aren't Functioning Properly
Missing teeth can throw off the proper function of your mouth, which can cause moderate to severe problems in the TMJ, or temporomandibular joint. We provide effective TMJ treatment, but stopping the problem at the source and replacing the missing teeth with dental implants may be the best solution.
Comments Off

on 7 Reasons Why People Choose Dental Implants