Meet Our Dental Implant Team – Houston, TX
Get to Know Our Talented Staff
Our talented dental implant team is here to safely guide you through the entire dental implant process. Don't be afraid to let us know if you have any questions or concerns about your upcoming treatment; each one of our staff members is here to help! To learn more about some of the unique individuals that you'll get to meet as you undergo the dental implant process, take the time to review the brief biographies listed below.
Patty Richardson
Dental Implant Concierge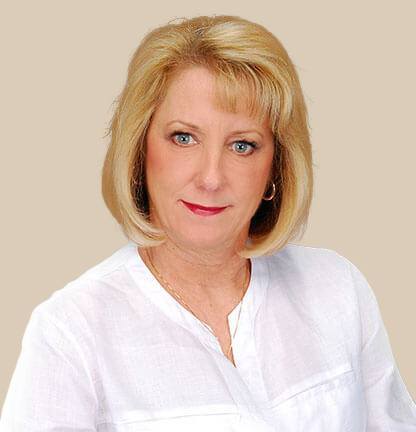 Patty Richardson is uniquely qualified as an Implant Concierge because she brings over ten years of surgical experience as head surgical assistant, and over ten years working as a dental office manager. As an Implant Concierge, Patty Richardson works with our dental implant patients, educating them about implant treatment, coordinating appointments throughout the entire treatment sequence, and answering any questions they have.
Lucera
Operations Manager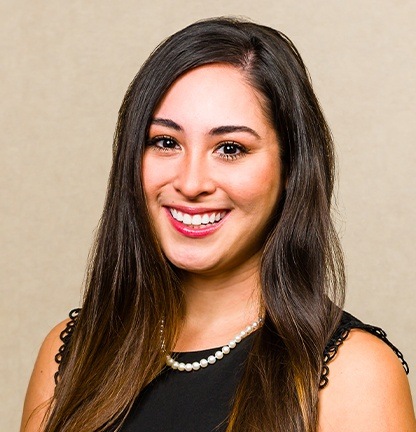 Luscera has detailed knowledge of the operations of the clinical and administrative aspects of running a oral and maxillofacial surgery. Lucera is engaged with both doctors and patients to maintain a smooth operation environment. Lucera is dedicated to making sure our dental office exceeds all surgical and patient expectations.
Rosa
Dental Insurance Coordinator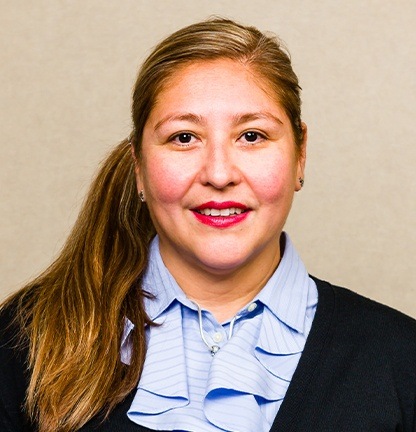 Rosa has over over 10 years of experience in all aspects of insurance . She keeps up with all the industry standards regarding insurance - both medical and dental.
EB
Front Office Coordinator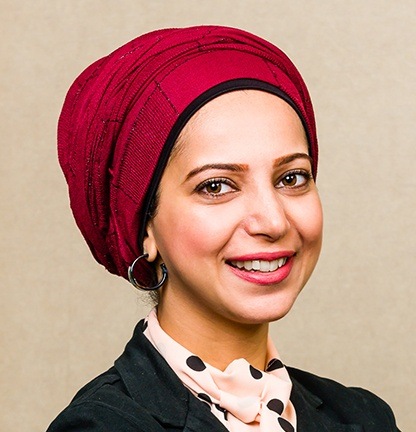 EB will the smiling face you see when you walk through the door. She has an extensive background in patient service and is knowledgeable in aspect of oral and maxillofacial surgery. EB enjoys spending time with her 2 children.
Kenia
Surgical Technician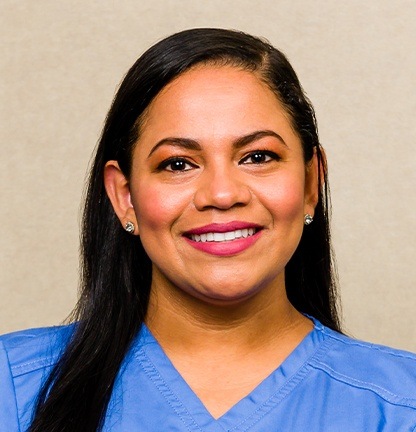 Kenia is one of the newest addition to our surgical team. She has learning various aspects of surgical techniques and as gaining a background in sterile and ascetic techniques.
Janettte
Surgical Technician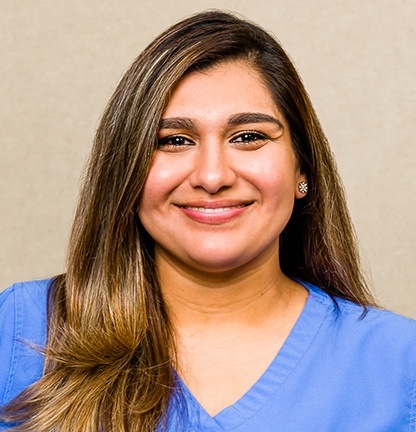 Janette enjoys meeting people and building relationships and trust with our patients. Janette works with our patients in our consultations, pre-operative and post-operative care. She is either assisting with our surgeries or circulating in our operating rooms.