Houston, TX Oral Surgeon
Get to Know
William D. Shepard, DDS, MD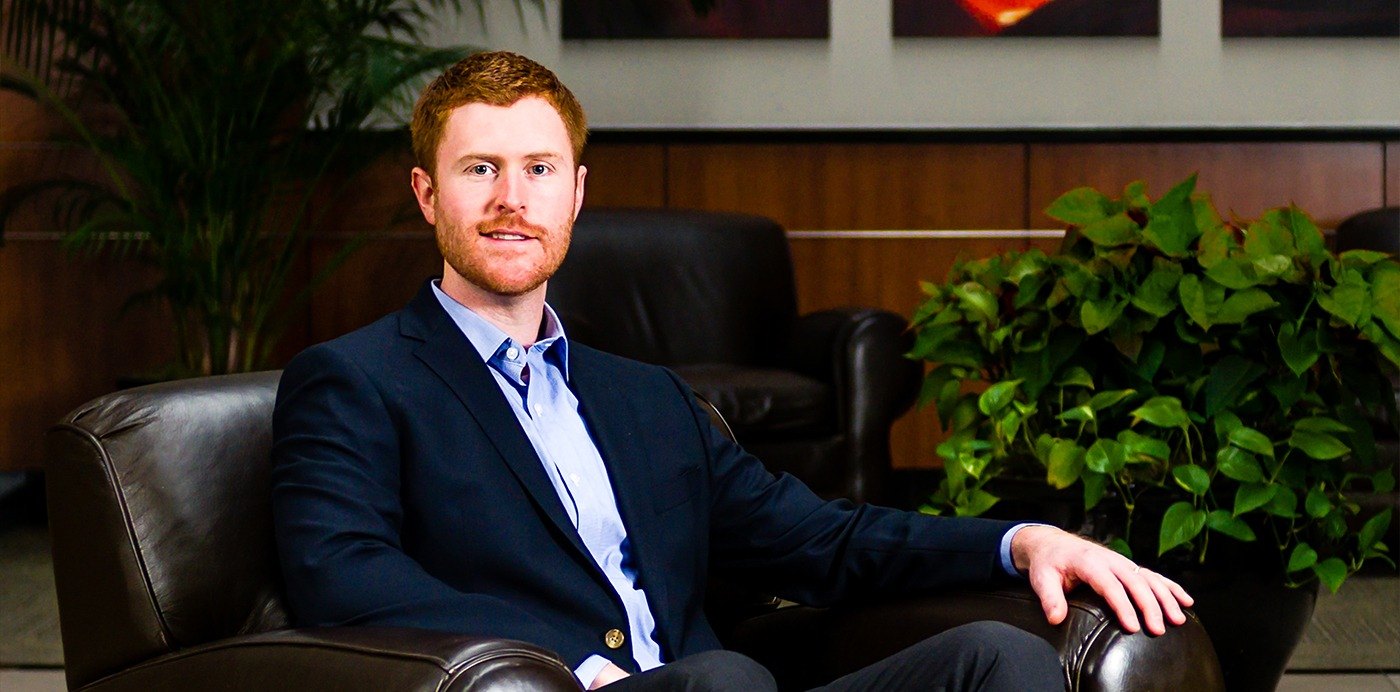 Dr. William D. Shepard is thrilled to be a part of the Piney Point Dental Implant Center team, and he looks forward to working alongside Dr. Koo and Dr. Weil while providing the Houston community with world-class implant dentistry.
Dr. Shepard's college career started at Rice University, where he earned a bachelor's degree in bioengineering in 2009. Next, he enrolled in the University of Texas School of Dentistry at Houston, graduating with his DDS degree in 2014 as a member of the Omicron Kappa Upsilon honor society.
He then obtained his specialty training at one of the nation's best medical schools, the University of Alabama at Birmingham. His time there was incredibly productive. He completed an internship in oral and maxillofacial surgery, earned his MD, took part in a general surgery residency, and finished by obtaining his oral and maxillofacial surgery certification. He also served as chief resident from 2019-2020.
To provide the most effective and patient-friendly care possible, Dr. Shepard seamlessly combines his training as a bioengineer, dentist, and surgeon. Thanks to his extensive credentials, he's able to perform dental implant surgery utilizing the latest techniques and technology. He continually does research so he can refine his approach and improve his skills, and he stays up to date on the latest breakthroughs in implant dentistry by maintaining memberships in both local and national professional organizations.
According to Dr. Shepard, a great oral surgeon isn't just clinically skilled, but also supremely empathetic, putting a patient's safety and comfort at the forefront of every procedure. He looks forward to using his unique approach to help countless patients recover their smiles, health, and confidence for decades to come.
Education
Rice University 2009
University of Texas School of Dentistry 2014
University of Alabama at Birmingham 2019-2020