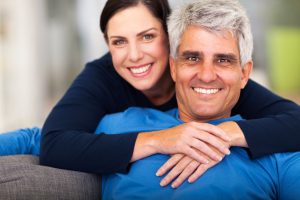 So you've decided you want to replace your missing teeth with dental implants — great! You've made a wonderful decision for your oral and overall health.
But wait. You've heard you need to undergo another procedure in advance of getting dental implants?
If your implant dentist told you that you need to have a bone graft before your dental implant surgery, there's no reason to worry. It's a routine procedure that a lot of patients require, and sometimes, the implants can be placed on the very same day as the bone graft is completed.